Corporate Executive / Board Director / Entrepreneur
About Mr. Carson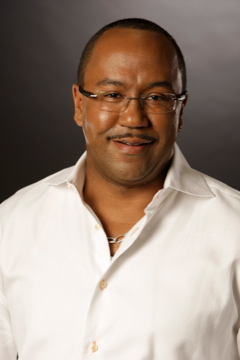 Donald Tee Carson is the president and CEO of Carvechi LLC, Carvechi Technology Corp and FanPaaS. Mr. Carson has over twenty-five years' experience in startup business model creation, enterprise corporation strategic alliances, vertical market analysis, sales and corporate mindshare global expansion best practices.
Mr. Carson has developed three successful companies and looking to expand his business into a global enterprise. Mr. Carson is a seasoned executive bringing operational expertise and vision specific to the software services, technology consulting, Big Data & Analytics, mobile platforms, infrastructure and software as a service (SaaS).
He has extensive experience and achievements in executive leadership with a broad base of expertise and successes in strategic planning, corporate and business development, and marketing for Fortune 500 companies. Mr. Carson vision and direction has improved the Carvechi company image, sales, and with his latest business enterprise FanPaaS will revolutionize the Sports & Entertainment market with a cloud analytics platform.
Mr. Carson has worked as a Venture Consultant and partner with leading venture capital firms, such as Pacesetter Capital Group and Sentient Ventures. His domain expertise is in wireless transactional management, enterprise systems management, Cloud Analytics and managed IT services market.
Mr. Carson co-founded and served as the Vice President of Corporate Development for Blom Wireless, Inc. Prior to Blom Wireless, Inc., he worked for Tivoli Software an IBM Company, 3Com, Nortel Networks, Compuware, 724 Solutions, formerly TANTAU Software, and various other startups.
Mr. Carson holds a BA for Boise State University and an MBA in Technology Management.
Company Websites

Carvechi is a premier national minority owned employment service and offer a full range of workforce solutions and service delivery models nationwide focused on Accounting, Finance, and Technology.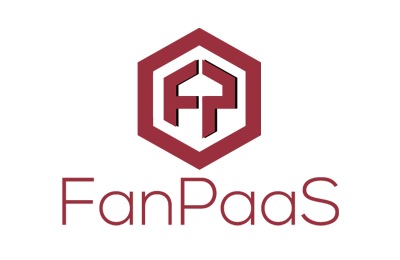 FanPaas enhances the Fan Experience at the game and creates a craving for services, merchandise, and promotions contributing to increased revenue for the team and Fan Loyalty.

Carvechi Technology is a national managed IT services company focused on providing technology enabled business solutions and services.